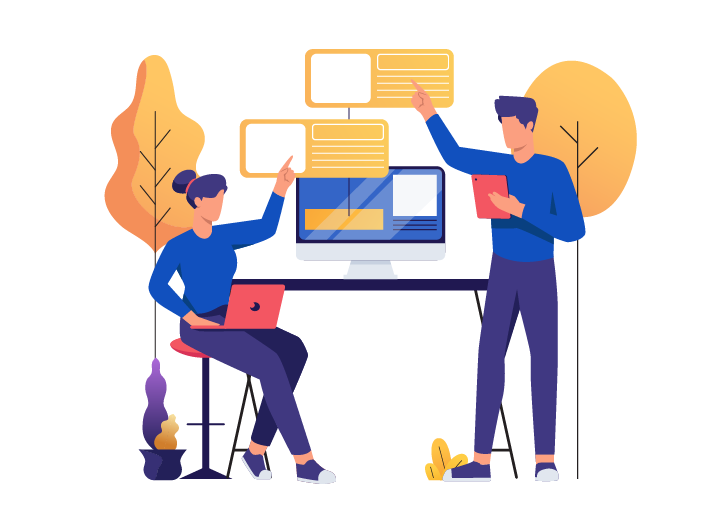 120 Day Blog Traffic Plan with 32 Starter Posts
Done-for-you Shopify blog content marketing service with a 120-day custom content plan tailored to what you sell in your store to make sure you're getting the right visitors.

Our team will:

Research and recommend content topics that will attract new visitors and increase rankings for your products.

Set up a new blog in your Shopify store to showcase information related to your products.

Create and publish in your new blog 32 blog posts that get indexed for those topics.

Optimize your blog to display featured snippets to help you rank higher than your competitors on Google.

Promote your content to reach new buying audiences.

A regular content writing service just delivers you a document that you still need to deal with. Our service delivers buyer traffic without you having to write a single word or deal with blog post formatting issues.

For less than $12.50 a post ($99 a month), you have an expert team of keyword researchers and professional American content writers building your store traffic on autopilot.

This is the package you need if you want to grow your organic traffic and don't have time to write or promote your own content.

Order now for our team to help you scale your organic traffic in the next 120 days.