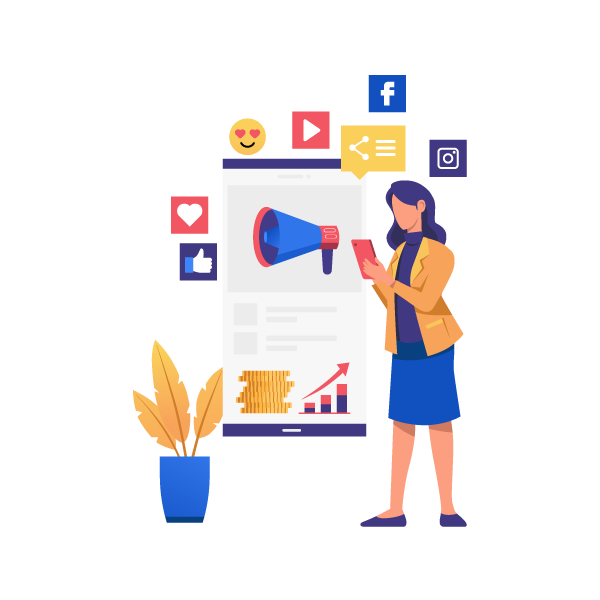 Custom Written Blog Content (per word)
The key to increasing your store's success is publishing regular, organic content. You can increase your organic traffic and top keyword search engine rankings by providing keyword-researched articles that attract your ideal buyers. So don't wait – start creating content today and see the results for yourself!

Using your keywords and specific content needs, we develop a plan to help you rank higher than your competitors. Our team of American writers will create optimized keyword content using the correct structure and formatting tailored for the Shopify blog platform.

Your provided keywords will be strategically integrated into your blog posts for easy readability and SEO so that you can rank higher in search engines and attract more readers.

Order this if you require:
Samples of blog writing
Creation of a buyer's guide
Adding a brand voice to existing blog articles
Expansion of starter posts
Targeting additional user-specified keywords in existing content
Any other ecommerce-related writing you need

We deliver the content by Google Docs so you can paste it directly into your Shopify dashboard. There are two revisions included.
Delivery time is currently 14 business days.
Please use the ADD TO CART button to order the number of words you require for your article(s) by changing the 1x in the Shopping Cart to the number of written words you want to receive.
For example, if you want a 300-word sample article, click on ADD TO CART and type 300 in the box to replace the default 1x (one word).
Please enter one target keyword per article and related product URL under "Special Instructions" before completing the checkout.