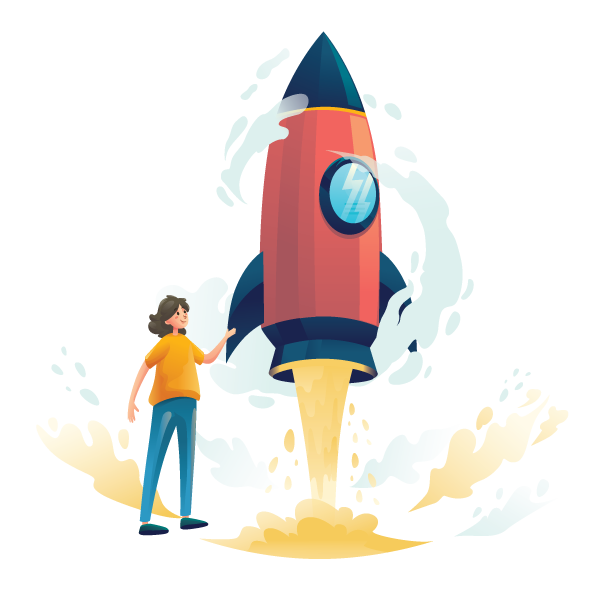 Performance Email Marketing Campaign Setup - Unlimited Leads
Adtwixt offers a simple two-step process to help you get started with your email marketing campaign:

Step 1: Provide us with your offer landing page and ideal customer profile.

Step 2: We'll take it from there and do the heavy lifting. We'll match your offer to the persona to get the message language dialed in to target your perfect customer and effective in getting them to take action. We'll create multiple variations of your offer message and perform A/B testing to ensure maximum deliverability and open rates.

As part of our service, we will also set up a customized link redirect with UTM tags in the message to track the results of the campaign in your Google Analytics. A custom reporting dashboard is included. We will constantly monitor and iterate the process based on your feedback.

You'll Get Results like:

• Messages Delivered to Your Ideal User's Inbox
• Messages Open and Read
• Engagement
• Increased ROI

Plus, we'll constantly monitor and reiterate the process based on your feedback.

Here's how the billing works: you only pay us a 10% commission on the sales generated from the new clients we acquire for you. No monthly retainers or empty promises – just performance-based pricing that allows you to pay as you go.

And the best part? Your setup fee covers the first $5000 in generated sales, giving you the opportunity to try our service with minimal risk. After that, you'll only pay a 10% performance fee on any additional sales.
Our team handles the tedious prospecting work, including copywriting, email design, data tracking, and optimization. You can rest assured that we won't get paid unless you do, making this a truly no-risk, results-driven service.
Don't let costly PPC ads hold you back any longer. Start focusing on what truly drives your business forward and let us handle the rest.

So, if you're looking to acquire more customers, then let Adtwixt help you by setting up an email marketing campaign. Our two step process will get you the results you need and our customization and monitoring assures your success. Contact us today to get started.

If you have any questions or need help before ordering, click here for assistance.