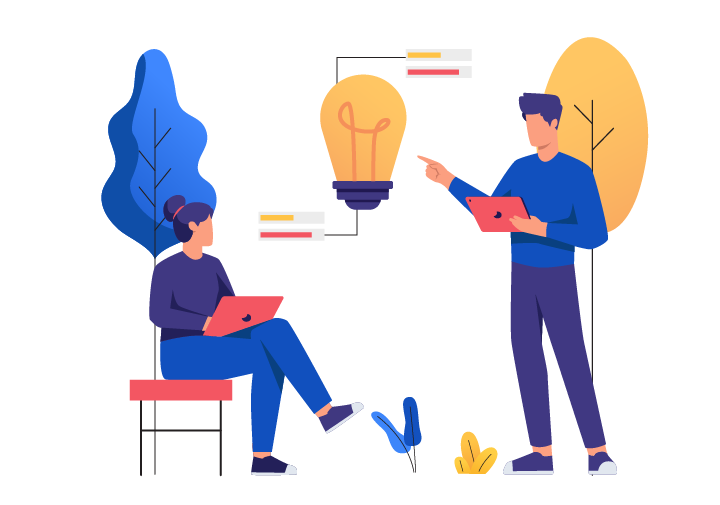 Shopify Blog Setup with 5 Posts Trial Package
A Shopify blog is a perfect way to attract new customers to your online shop. Our fully managed services take care of all that for you.
Join the thousands of businesses who already use Shopify blogs to increase sales. You will convert more customers and generate higher revenue for your business when we work together!
Setup your Shopify Blog with 5 Starter Posts 

This trial package includes the following:

Set up a blog in your Shopify store to showcase your products

5 product-based blog posts 
Included in this package is the following bonus:

Social Media and SEO Audit
We provide an in-depth social media and SEO audit designed specifically for Shopify stores to diagnose and resolve any social media or SEO problems.
MORE DETAILS
Done For You

Blog posts can be based on your topics, or we can rely on your product catalog and handle everything for you. Our goal is to make this as easy and stress-free as possible for you.

SEO Content

Every blog post is structured to drive more organic traffic to your website. We utilize proven SEO techniques to ensure that as many people as possible see your blog posts.

Auto-Upload

We'll automatically upload your blog posts to your Shopify website, so you start seeing results right away.

The best way to get ahead in the digital age is with content that brings attention to your brand.

Writing blog posts can be very time-consuming but is a great way to increase your visibility in search engines and gain followers on social media.

Outsource the blog content to us so that you can focus on what's most important for your business.

We generate the blog posts.  At any time, you can review the drafts in your Shopify blog platform.


SAVE TIME AND MONEY
We offer an affordable and hands-off approach to creating content so that you can focus on what you do best.
How it Works
1. We Research Your Business
Our team researches your business and industry to create relevant blog posts.

2. We Create the Blog Posts
A month's worth of blog posts is created by our copywriters.

3. Review & Approve
The content is delivered monthly to your Shopify blog dashboard for approval and you can provide feedback.

We create content that targets both popular and long-tail keywords to engage your audience and improve your SEO.

We offer affordable plans with a fixed monthly fee. Cancel any time. No hidden fees and no contract are required. 

All Your Blog Management Questions Answered


Q: What is SEO, and is it included in all blogs?
SEO, or search engine optimization, is the process of optimizing a website to improve its visibility on popular search engines, e.g., Google, and increase visitor traffic. Yes, all our blog content is written with SEO in mind to help improve your organic search engine rankings and make your post eligible for Featured snippets.

Q: When can we expect to see results?
We like to establish a partner relationship where we work with our clients instead of for them. In other words, the closer we work together, the quicker the results will be. Although there are factors that we cannot control, like traffic volume and quality, most stores should see an increase in traffic of at least 50% within three months for the keywords you select. 
Need help before ordering or have questions?