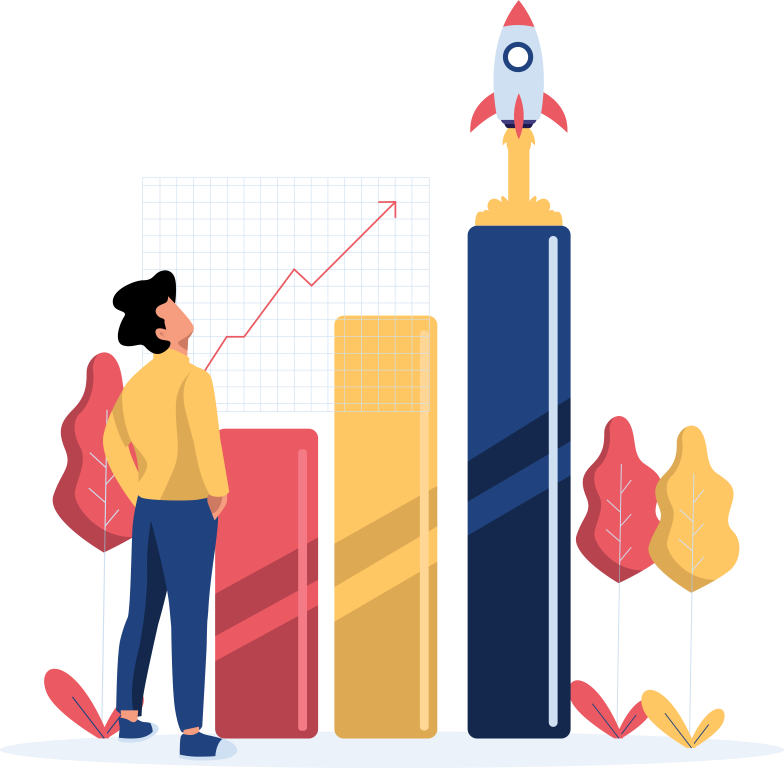 TRIAL Traffic Boost: Pre-Qualified Email Outreach to 1,000 Stores Monthly
This email outreach service puts your message in front of 1000 qualified stores every month with our no-risk, results-driven outreach service.
We specialize in helping app developers and agencies that serve ecommerce merchants acquire more users and dream clients every day without spending large amounts on PPC ads.
No setup fee or commissions; or onboarding calls required.
Start offloading some of the time-consuming prospecting work today and focus on what will drive your app business forward. 

Our team handles everything from copywriting and email design to optimizing campaigns for maximum effectiveness.

Here's How It Works
1. Tell Us What Service You Offer or App URL

We'll help you position your irresistible offer to land in your dream client's inbox by focusing on the problems it solves and merchant's pain points.
2. Tell Us More About Your Ideal Client 

We'll segment the list of merchants to reach out to the exact user you are seeking. We have 100's of different store segmentations from technology and app usage to geolocation and product characteristics.

3. We Compile and Validate Email Contacts
All the contact emails are verified as valid emails through multiple email verification services.


4. We Create Your Email Subjects and Messaging

We create an offer based on your current app listing to send the reader to install your app (or book a call if you prefer).

Email message copy is checked and tested for spam trigger words that email service providers see as red flags. Avoiding these keywords, helps land your message in the inbox:
4. We Launch Your Campaign
We'll use our experienced outreach team to craft demand-generating copy that will consistently bring in new users targeting your perfect user that is qualified and ready to use your app. Sample stats from actual campaigns (See the case study video below for more details):


You can expect results like this for your message to get delivered and opened by 1000+ targeted and pre-qualified store merchants:




Traffic to your App or landing page:
This service package is for 1000 messages guaranteed delivered and opened. It does not include conversion tracking or A/B testing. Please see our other packages for lead guarantees and in-depth reporting:
https://adtwixt.com/collections/email-marketing

Try our services risk-free with a trial first month campaign of 1000 guaranteed delivered and opened email messages. This is a one-time payment with no additional charges or setup fees. You don't commit to a subscription until you're completely satisfied with the results, allowing you to experience the value of our services before making a final decision.
Here is video of exactly what your receive and case studies of recent campaigns with 3 - 5x ROI results: 
Check out Our Triple Guarantee that is designed to give you complete peace of mind when choosing our email campaign services. 
We promise to deliver at least 1000 email messages that meet your store requirements and are opened by your target audience. 

If you're not completely satisfied with the results, we'll redo the campaign until you're happy with the outcome. 

We're so confident in the value of our services that if you can find an agency that can provide the same service for less, we'll give you your next campaign for free. 
With our triple guarantee, you can trust us to provide excellent value and results that exceed your expectations.

Have further questions or need help before ordering?